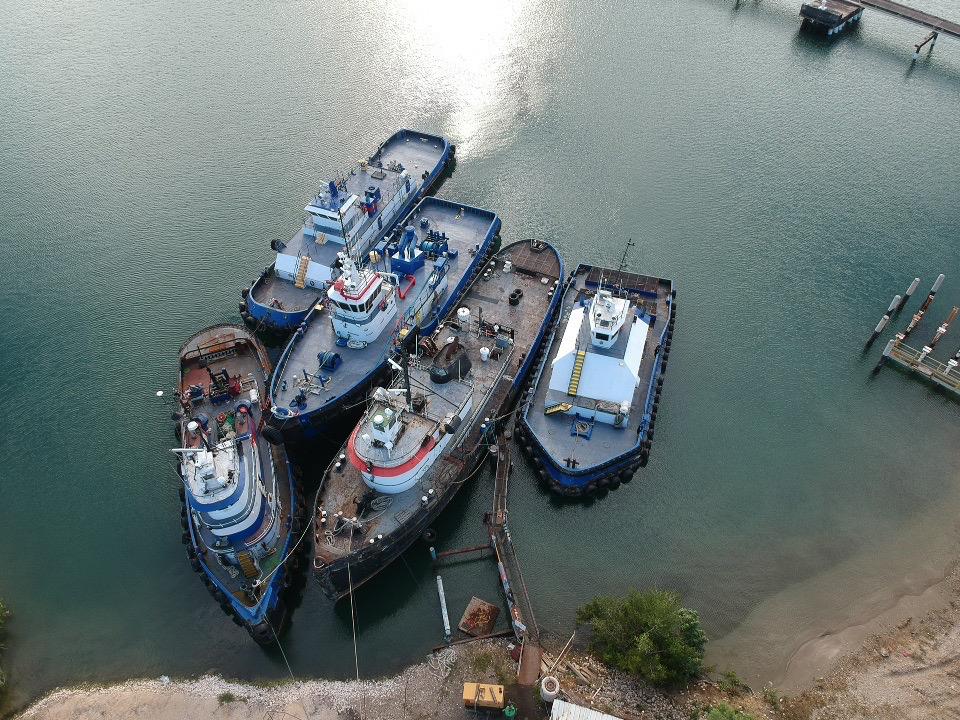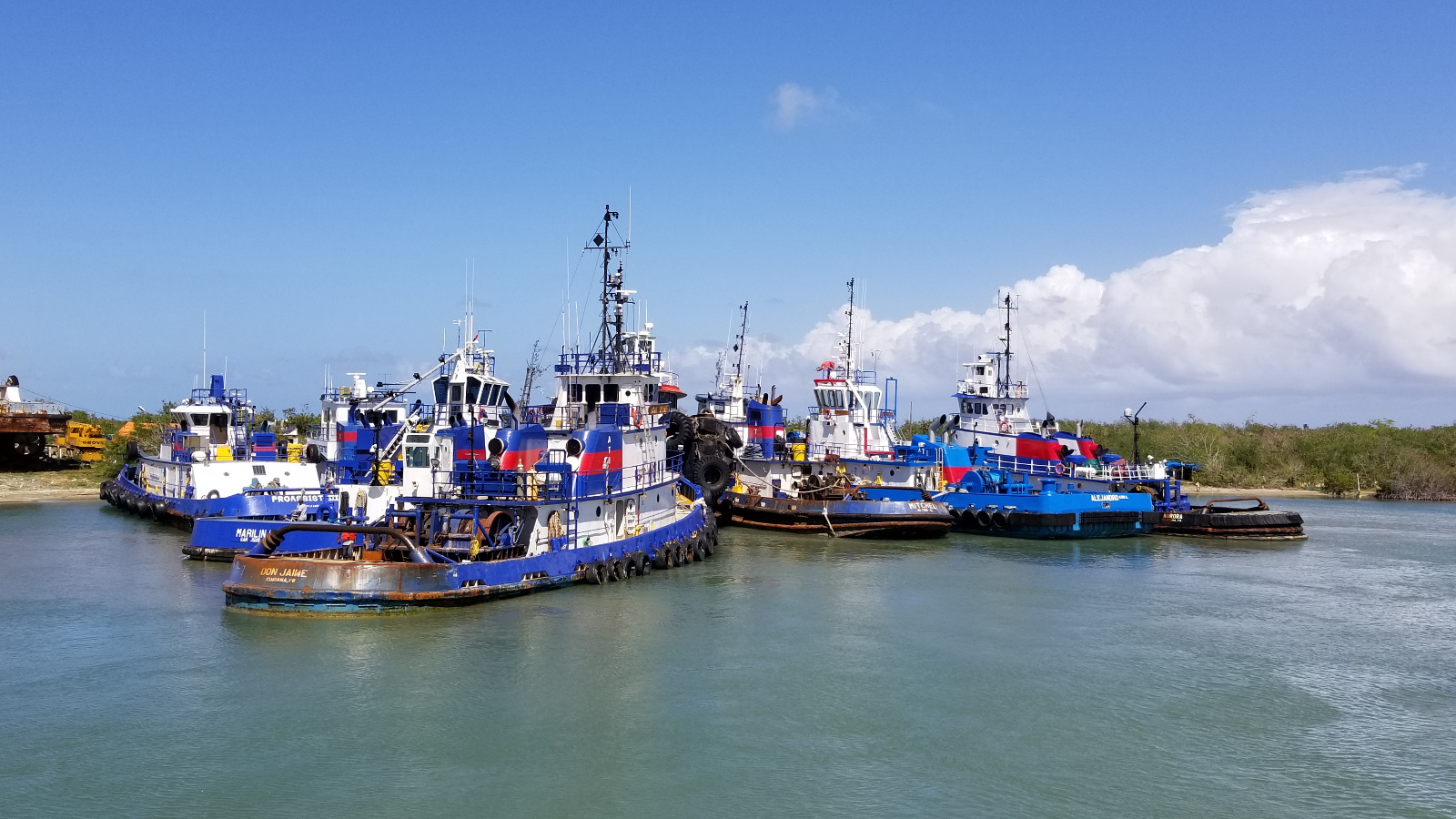 PAST
​American Tugs Inc began operations in January 1,2002 with the tugs El Morro and the Tug Don Alberto.
​Later that year, we acquire the assets of Puerto Rico Operations Incorporated which I used to preside in the south and east coasts of Puerto Rico since 1995 and previous to that in the San Juan Harbor since 1992, with the Tugs Proassist I, Proassist II and Proassist III.
​Our main line of business has been ship docking and undocking operations and we have been involved in various rescue tows around the Caribbean and we towed an Oil Barge between Puerto Rico and the US Virgin Islands.
​
PRESENT
​American Tugs Incorporated is presently serving the terminal Towage requirements of the Buckeye Partners L.P. Petroleum Terminal in Yabucoa, the AES coal fired generator plant in Guayama, the PREPA generating plant in Aguirre, and the Ecoeléctrica LNG tanker terminal in Guayanilla. The services to the LNG tankers is provided in partnership with South Puerto Rico Towing and Svitzer Americas under a Joint Venture that operates as Guayanilla Towage Group Inc.
​We also own and operate a deck cargo barge that transports aggregate materials, construction materials and equipment and scrap steel around the Caribbean.
​We are presently engaged in the transportation of salt in bulk between the Yucatan Peninsula and various ports in Central America.
​American Tugs Inc. has embarked in an aggressive program to expand its fleet of Tugs and during our ten years of existence we have expanded our original fleet and presently own two ASD tugs, two conventional model bow seagoing tugs and five specialized ship docking tugs that have flanking rudders and three of those have kurt nozzles.
​
FUTURE
​For American Tugs Inc the future is quite simple, continue to provide quality services to our present clients at a reasonable cost and to be able to provide the terminal towage needs of the ports that we serve in line with their growth needs.